President and CEO of ParseTree Corporation: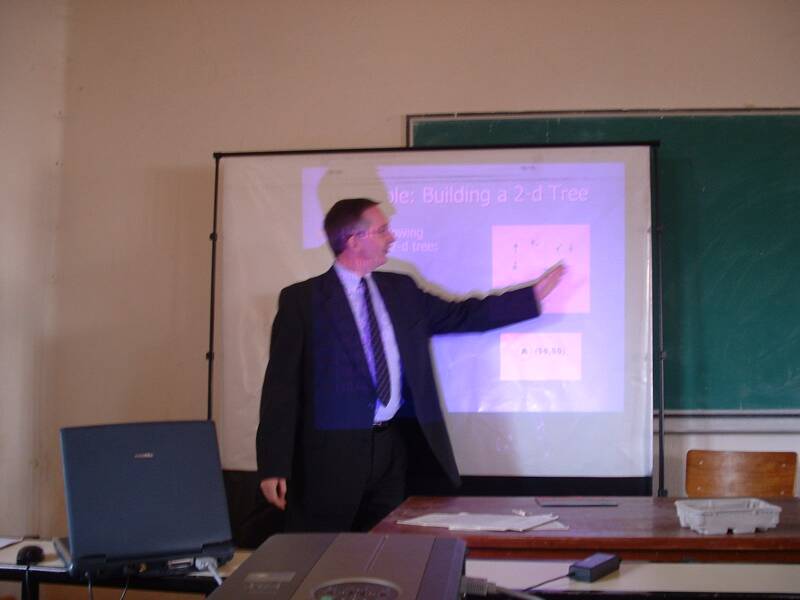 Presentation at the National University of Rwanda

Extensive frontline experience in helping customers find root causes of problems – followed by creating long lasting solutions – is provided by ParseTree President and CEO, Steve Murphy and his staff. The range of abilities that transcends technology barriers into marketing awareness, administration, and ever important customer satisfaction, is central to the operating culture of ParseTree.

Additional information about this solutions based consulting company is more clearly identified in the resume of it's President/CEO and is conveniently available below.

Steve, an in-depth holistic thinker who keeps one eye on the future, manages to effectively blend business, family, and social time in an enviable way – to learn more about this well rounded "key" to ParseTree Corporation go to "
Other
" in the toolbar.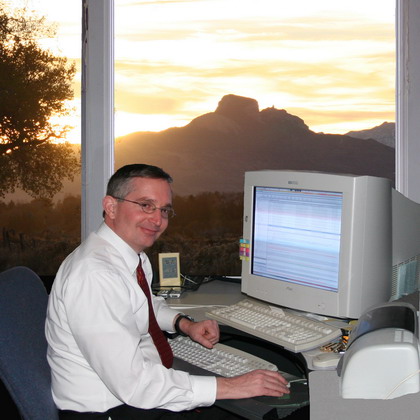 www.parsetree.com

(307) 899-5535 Office

(307) xxx-xxxx Other

(307) xxx-xxxx Fax


This page was last updated: February 19, 2010
Copyright © 2006, ParseTree Corporation. All rights reserved.

Photo's provided by & Site Designed by
SumPhoto
Technical Assistance and Consulting Services by Mel Cozzens